-CF Sloppy-
Welcome to the official domain of CF Sloppy!
Tap the buttons below to navigate the website.
Accounts
Tap on the icon below and you will be sent to my account on that website.
Contact
The best ways to contact me for business inquiries are through email or Instagram/SoundCloud direct messages.
The Sloppy Starting Line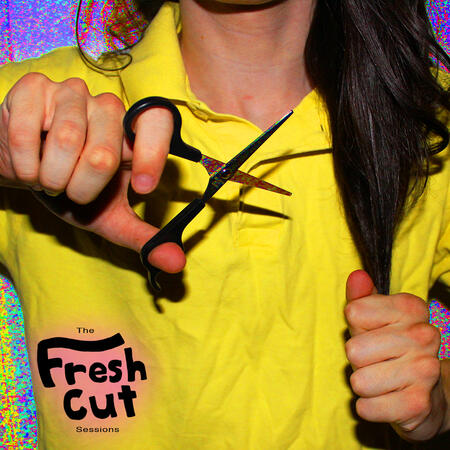 I Love It (Remix)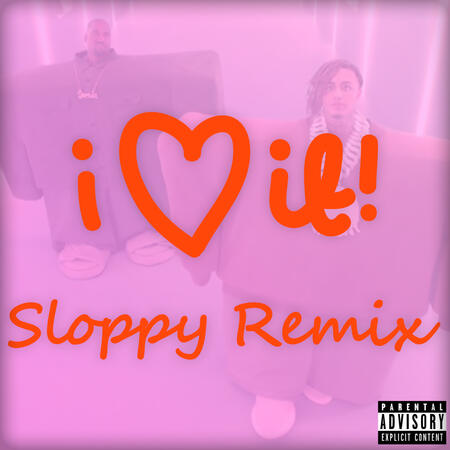 Caelix - MET! ft. Sloppy & Isaacg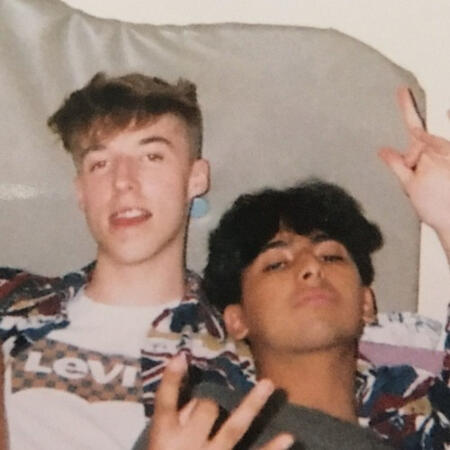 INKTOBER 2021 PT. 1